KFC Chicken Bones Sculptures That Will Just Make Your Day
1 year ago
301
KFC Chicken Bones Sculptures That Will Just Make Your Day
Young Japanese Artist Crafts King Ghidora Out Of KFC Chicken Bones
Young artist from Japan by Tweeter username: @honeoyaji creates pretty awesome sculptures from leftover KFC chicken
bones
.
He recently built a model of a three headed kaiju from 13 buckets of chicken bones named
King Ghidorah for
a TV show.
His other works are a skeleton of a chameleon, another skeleton of a snake and Tokyo Sky Tree replica.
He uploads his work on his account
@honeoyaji
on
Twitter
.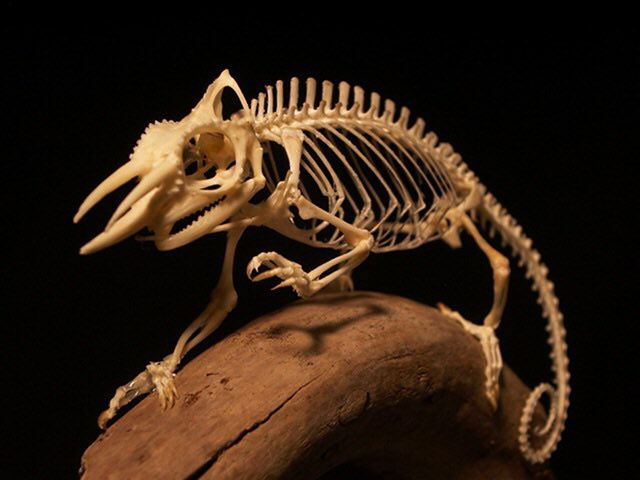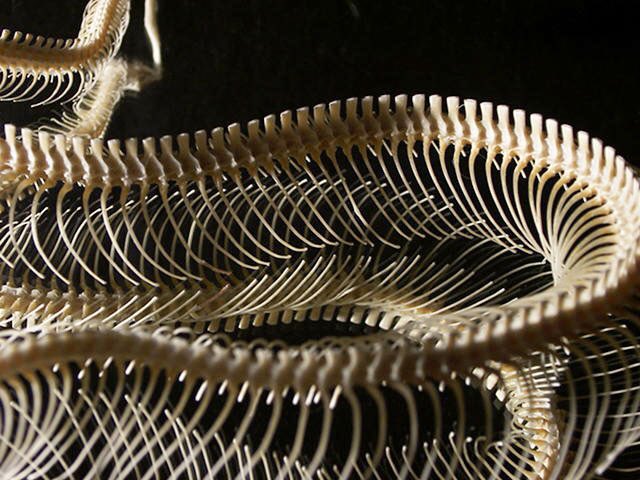 So the next time you throw away those small KFC Chicken bones, think of the art material you are wasting away.