The famous Louvre Museum was evacuated once the soldiers opened fire on the attacker armed with a knife who shouted 'Allahu Akhbar'.
The Louvre museum in Paris was evacuated immediately right after a 'serious public security event' that took place this Friday morning, said the French ministry.
The police said that the attacker wanted to enter the museum's underground shop and had attacked another soldier before being shot and seriously wounded.
The Parisian transit authority RATP has closed the Louvre's metro station, using the
social media
to inform people that the train on line 7 will pass through without stopping.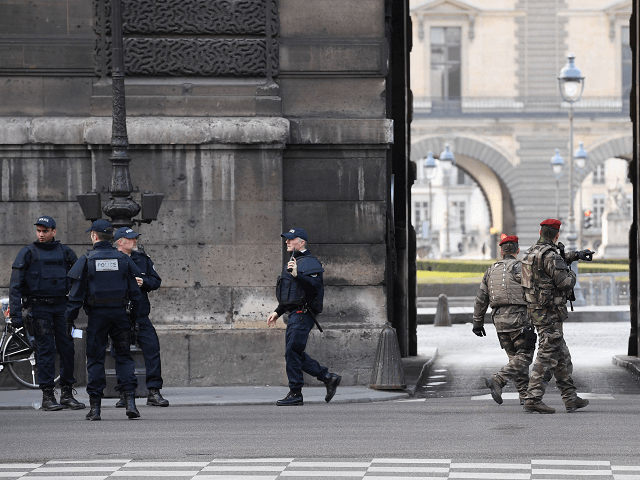 Soldiers and police secure the Louvre perimeter Friday morning after a knife attack / Getty
In order to disable the attacker who had been armed with a knife, soldiers fired 5 shots to disable him.
The whole area has been safely evacuated and no explosive was found by the bomb-disposal teams who checked the contents of the men's bags.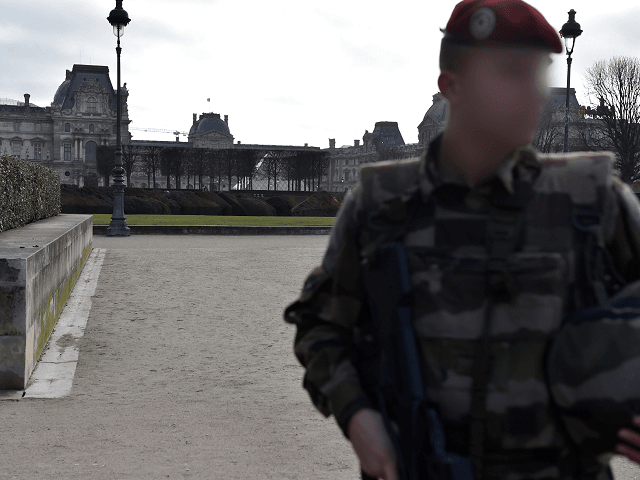 A soldier stands guard on Friday morning outside the evacuated Louvre museum / Getty