Central Intelligence Agency (CIA) has released online about 13 million pages of declassified documents!
These records include UFO sightings and psychic experiments from the Stargate program, being for a long time an interest to conspiracy theorists.
This move came after lengthy efforts from freedom of information advocates and a lawsuit against the CIA.
The full archive consists of almost 800,000 files.
The files include the papers of Henry Kissinger, secretary of state under presidents Richard Nixon and Gerald Ford, as well as several hundred thousand pages of intelligence analysis and science research and development.
There were also documents from the Stargate Project, which dealt with psychic powers and extrasensory perception.
Other very unusual records include a collection of reports on flying saucers and the recipes for invisible ink.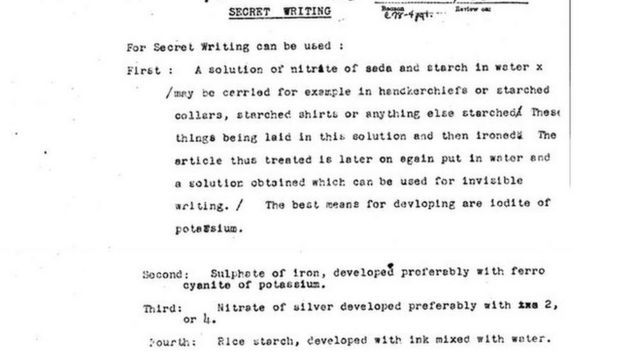 Invisible Inc Recipe.
Despite the fact that much of the information has been technically publicly available since the middle of the 1990s, it has been very difficult to access that information. They have only been available on four physical computers located in the back of the library at the National Archives in Maryland, between 9 a.m. and 6:30 p.m. every day.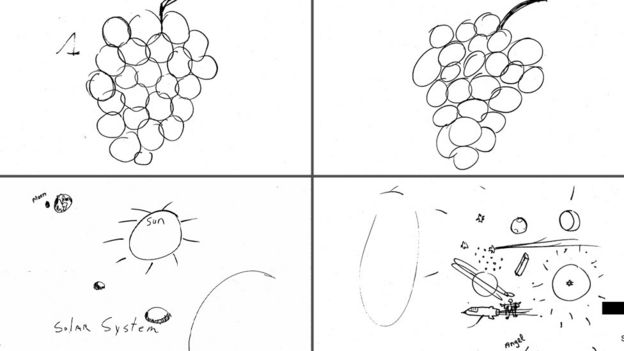 Psychic tests on Uri Geller, where he attempted to copy drawings made by researchers from within a sealed room
MuckRock, a non- profit freedom of information group, sued the CIA to force it to upload the records, in a process that lasted for two years.
The journalist Mike Best crowd – funded more than 15,000 dollars to visit the archives to print out and then publicly upload these records and to apply pressure to the CIA.
CIA announced that it would publish the material in November and all the declassified CREST archive is now available on the CIA Library website.
Don't forget to follow us on Facebook and Twitter for more news updates.